Welcome to Daryl Lum's Investment Blog.
A blog about stocks, finance and property related topics.
Investment, Insurance and Finance
Here are my articles about investing in stocks, bonds and other instruments. I also write about insurance and finance related topics.
Investing in private companies can be rewarding. Many people tend to think of investments as investing in the stock market or purchasing a property for rental yield or capital appreciation. [...]
Not too long ago, the Singapore Stock Exchange (SGX) once harboured ambitions to usurp the Hong Kong Stock Exchange as Asia's top stock exchange. Fast forward to today and it [...]
Buying insurance is a very delicate thing. On one hand, it is essential to get cover for life's unexpected occurrences and yet at times, it seems like your insurance agent is [...]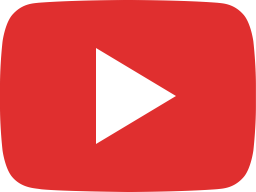 Lesson 45: Hedge Funds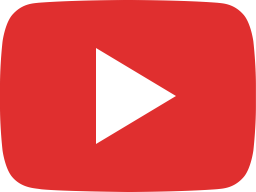 Lesson 44: The January Effect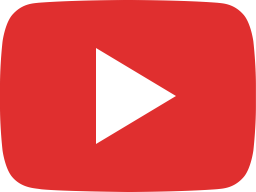 Lesson 43: Fiscal Year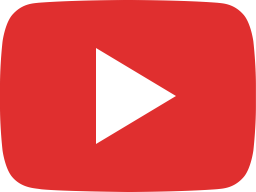 Lesson 42: Exchange-rate Risk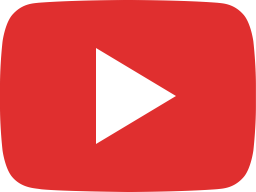 Lesson 41: Inverted Yield Curve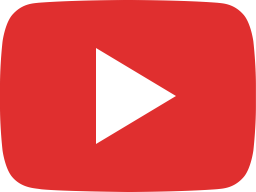 Lesson 40: Trade War

Property
Articles about the real estate market with insights. Property guides for property buyers who would like to know about the various rules and regulations when buying a property in Singapore or the rest of the world.
For a start, I do think that Singapore property prices are high and prices, in general, are due for a correction. What I do not think will happen is a [...]
As the world gets ever so interconnected, geopolitical factors are essential for any investor. Whether the investor is looking at real estate, equities or any other forms of investments, it [...]
In the past year, interest rates have been steadily creeping up. A recent article by Channelnewsasia commented about this matter and highlighted that "some consumers will find it challenging to [...]
Singapore Property Reviews
My personal opinion about the latest new project launches in Singapore.
Midwood is the latest in a string of new project launches that are coming on to the market. Located just next to The Hillier, a development which I was involved [...]
Back in December 2017, Allgreen Properties purchased three sites in the Bukit Timah area. These three sites are being developed into Fourth Avenue Residences, Juniper Hill and Royalgreen. Fourth Avenue [...]
Sky Everton is a rare freehold development located just at the fringe of Singapore's Central Business District (CBD). This is perhaps one of the best performing new project launches in [...]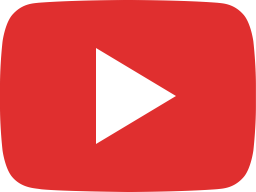 My review of Parc Clematis by SingHaiyi Group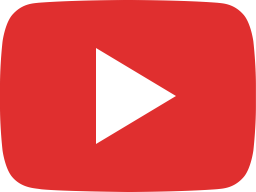 My review of Parc Esta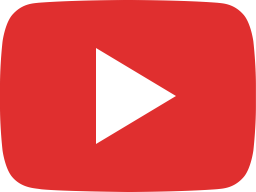 My Review of Park Colonial

Bangkok Property Reviews
My personal opinion about the latest new project launches in Bangkok.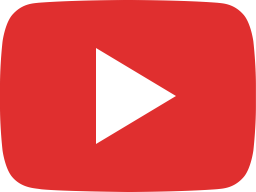 Project Review Chambers On Nut by SC Asset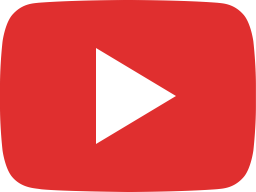 Project Review Maestro 14 Siam Ratchathewi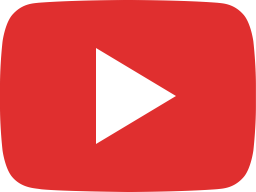 Project Review Noble Ploenchit by Noble Developments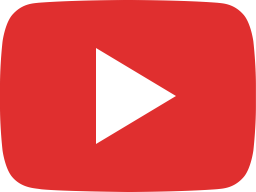 Project Review The Origin Ratchada Ladprao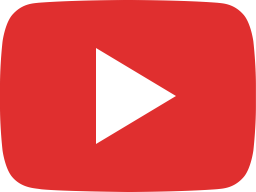 First Look at Prem Ruamrudee by NYE Estate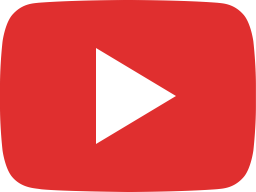 A preview of The Address Siam Ratchathewi

Ask Me Anything
If you have a topic which you would like to be discussed, you can email me at me@daryllum.com or drop me a WhatsApp message.