Daryl Lum's Video Section
Here are some of my videos from my YouTube channels. You can visit and subscribe to my YouTube Channels to get notified as an when I upload something new. I have my own personal YouTube Channel where I will upload my personal videos as well as some videos about some of my businesses and I also co-manage the Invest Bangkok Property YouTube Channel where we provide site visits and answer questions and provide buying advice to Bangkok property buyers.
Investing 101 Videos
I release weekly videos explaining the various investing terms. The videos are released at 8pm Singapore time, every Monday.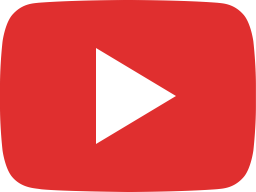 Lesson 45: Hedge Funds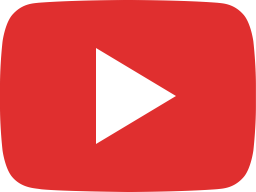 Lesson 44: The January Effect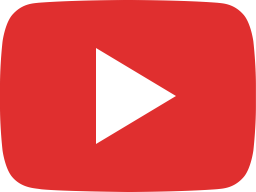 Lesson 43: Fiscal Year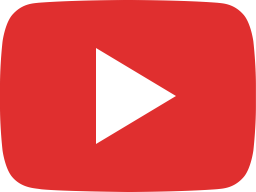 Lesson 42: Exchange-rate Risk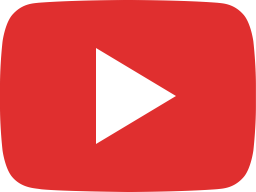 Lesson 41: Inverted Yield Curve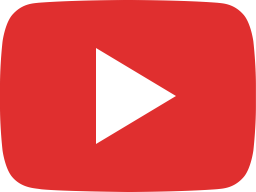 Lesson 40: Trade War

Explainer Videos
These are my explainer videos. These videos may come in useful as a guide to investors.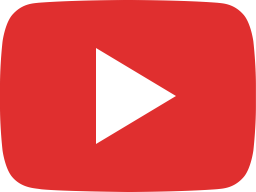 How to search for Property Market Data on the URA Website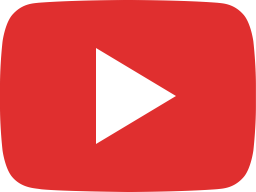 How to use the research tools on EdgeProp's website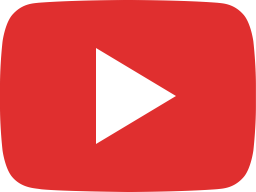 Ultimate Property Investor Financial Calculator 1.0.8 (Updated 29th April 2019)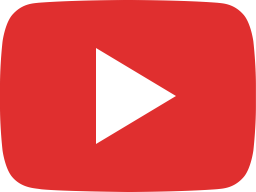 How to retrieve your CPF plus accrued interest from the CPF website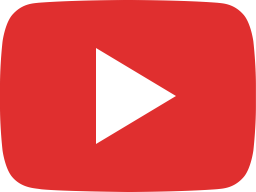 How to retrieve your outstanding HDB loan amount from the HDB website

Ask Me Anything
Now and then I do get questions from clients, readers of my blog or people who watch my videos. I answer them in a video format on YouTube so that someone else may also be able to pick up something from my answer. If you would like to know something, be it in real estate, equities or any related topics, do drop me an email or a WhatsApp message.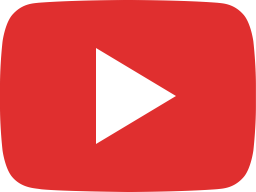 Should I buy a property at a new launch and sell it for a profit just before T.O.P.?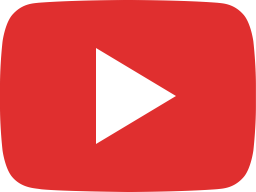 Where is the Singapore property market heading?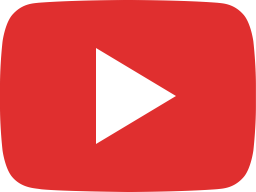 How can I find out the number of units that have been sold in a new project launch?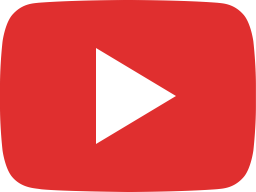 What is the expected impact of URA's new guidelines for new condominiums?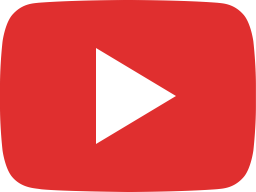 How to find additional restrictions on top of the plot ratio for sensitive areas?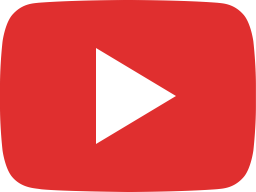 Where can I find what land will be released by the government in the future?

Singapore Property Reviews
Here are my reviews of some of the new property launches in Singapore. Hopefully this will aid you in your buying decision.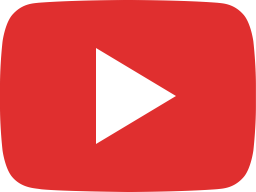 My review of Parc Clematis by SingHaiyi Group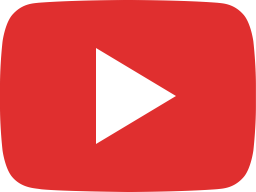 My review of Parc Esta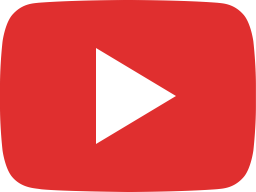 My Review of Park Colonial

Landed Workshop
I have been dealing with landed properties since 2005 and here are some videos to guide anyone who is keen to know more about landed properties in Singapore. I also hold monthly Landed Workshops. You can find out more and sign up for the next workshop at
https://landedworkshop.com/
.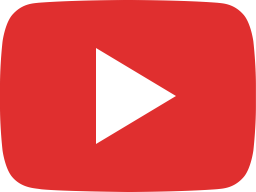 My review of Parc Clematis by SingHaiyi Group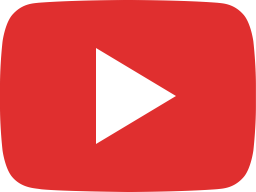 My review of Parc Esta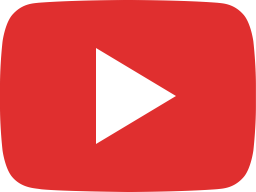 My Review of Park Colonial

Property Video Blogs
Random vlogs of properties around Singapore.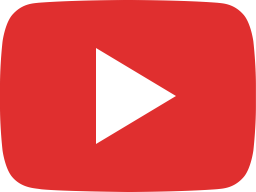 The walk from Juniper Hill to Stevens MRT Station (10 minutes on the dot!)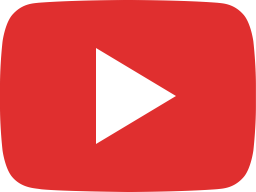 The walk from Royalgreen to Sixth Avenue MRT Station (4 minutes and 10 seconds)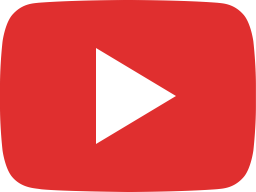 The walk from Sixth Avenue MRT Station to Fourth Avenue Residences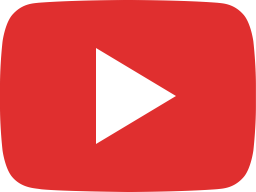 A walk around the area around Fourth Avenue Residences and Royalgreen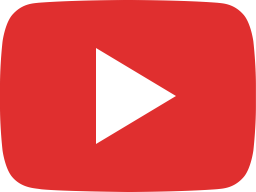 The walk around Sengkang Grand Residences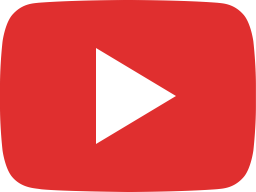 The walk from One Pearl Bank to Outram Park MRT Station via Outram Road

Bangkok Property Ask Us Anything
In this section, we answer Bangkok property related questions. If you have any questions, do email or send us a message.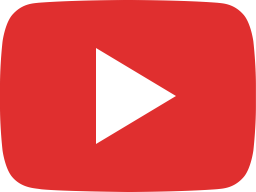 EP 63: How Much Tax Do I Have To Pay For A 13 Million Condo Under The New Tax Laws?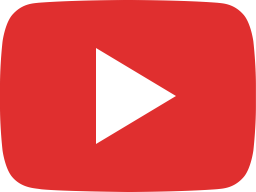 EP 62: Will Thai Baht Weaken In The Next Few Months Or Longer?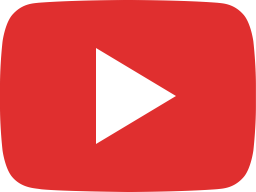 EP 61: Long Term Rental vs Air BnB In Bangkok. Which Is More Common?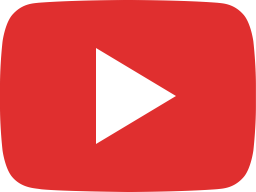 EP 60: Heard Bangkok Is Sinking. Is It Still Safe To Buy Property In Bangkok?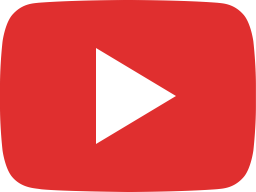 EP 59: Can I Open A Bank Account In Bangkok?

Bangkok Property Video Blogs
Our random video blogs about Bangkok property related matters and events.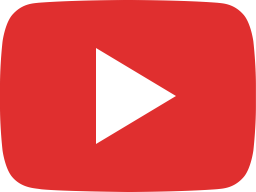 Join our first webinar!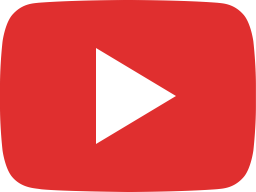 A Day At Work In Bangkok - Behind The Scenes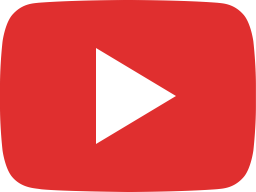 Recommended Bank To Open Company Account For Property Purchase - CIMB Thai Bank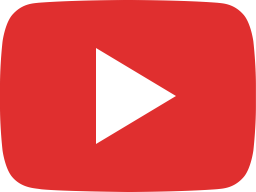 Singatrail at The EM Quartier (31 Oct 2019 to 03 Nov 2019) by Enterprise Singapore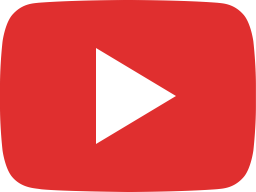 Bang Sue MRT, Bang Sue Grand Station, 中泰高铁站 - Update July 2019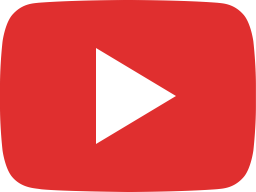 Vlog: Ananda cancels project!

Bangkok Property Project Reviews
Here are our reviews about the latest Bangkok property launch. We give you the breakdown and useful analysis which can help yoou to make a more informed investment decision.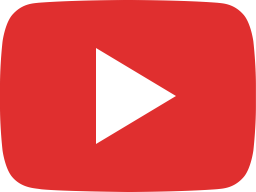 Project Review Chambers On Nut by SC Asset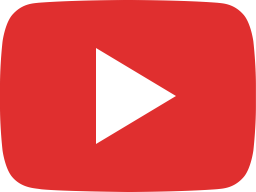 Project Review Maestro 14 Siam Ratchathewi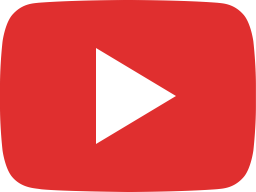 Project Review Noble Ploenchit by Noble Developments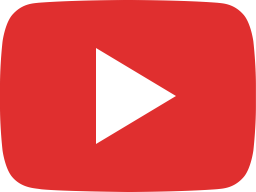 Project Review The Origin Ratchada Ladprao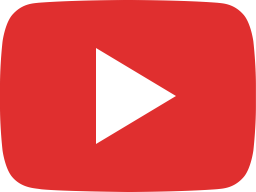 First Look at Prem Ruamrudee by NYE Estate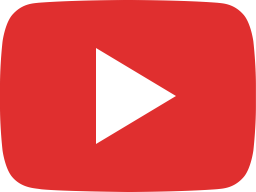 A preview of The Address Siam Ratchathewi

Bangkok Property Site Visits
We try our best to visit all popular sales galleries across Bangkok. Here are our videos of the various sales galleries and unit mockups.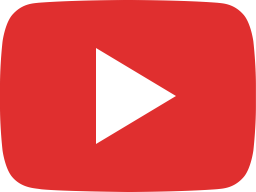 Actual Walk From BTS Ekkamai to Impression Ekkamai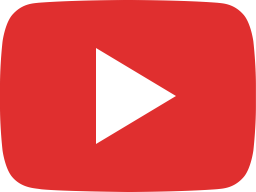 The Newly Completed Chambers On Nut by SC Asset - Bangkok Condo Tour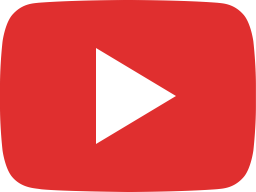 Bangkok Condo Tour: Keyne By Sansiri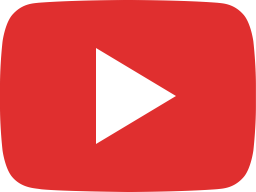 XT Ekkamai Construction Updates - December 2019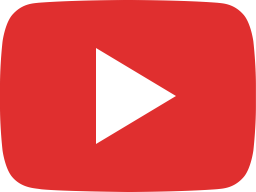 Ideo Sukhumvit-Rama 4, 2 Bedroom (65sqm) Virtual Tour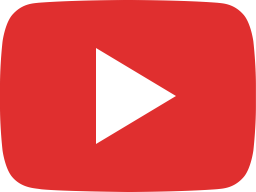 Ideo Sukhumvit-Rama 4, 1 Bed Plus (44sqm) Virtual Tour

Bangkok Property Explainer Videos
In this section, we discuss the various topics that investors should know before investing in Bangkok properties.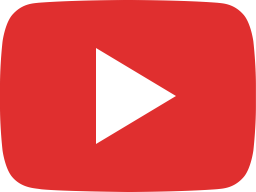 What are the risks when buying a property in Bangkok