Daryl Lum's Video Section
Here are some of my videos from my YouTube channels. You can visit and subscribe to my YouTube Channels to get notified as an when I upload something new. I have my own personal YouTube Channel where I will upload my personal videos as well as some videos about some of my businesses and I also co-manage the Invest Bangkok Property YouTube Channel where we provide site visits and answer questions and provide buying advice to Bangkok property buyers.
Investing 101 Videos
I release weekly videos explaining the various investing terms. The videos are released at 8pm Singapore time, every Monday.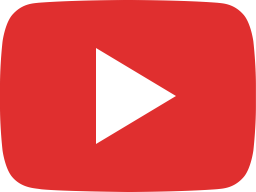 Lesson 42: Exchange-rate Risk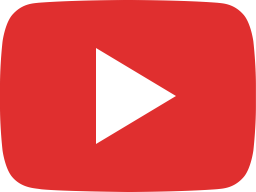 Lesson 41: Inverted Yield Curve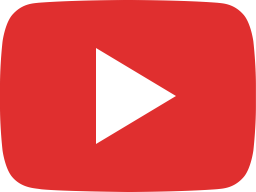 Lesson 40: Trade War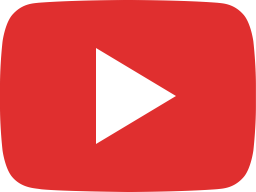 Lesson 39: Tariffs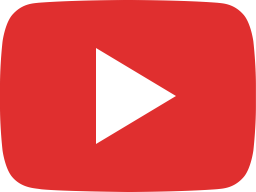 Lesson 38: Trade Surplus and Trade Deficit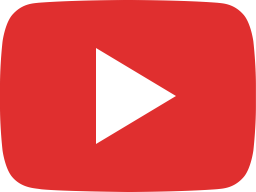 Lesson 37: Singapore Interbank Offered Rate

Explainer Videos
These are my explainer videos. These videos may come in useful as a guide to investors.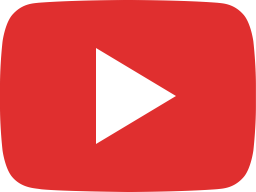 How to search for Property Market Data on the URA Website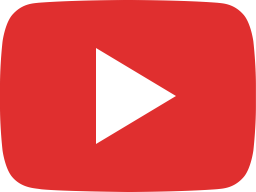 How to use the research tools on EdgeProp's website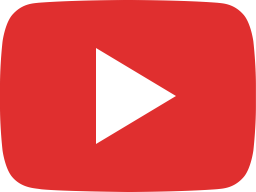 Ultimate Property Investor Financial Calculator 1.0.8 (Updated 29th April 2019)

Ask Me Anything
Now and then I do get questions from clients, readers of my blog or people who watch my videos. I answer them in a video format on YouTube so that someone else may also be able to pick up something from my answer. If you would like to know something, be it in real estate, equities or any related topics, do drop me an email or a WhatsApp message.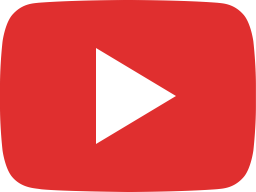 Should I buy a property at a new launch and sell it for a profit just before T.O.P.?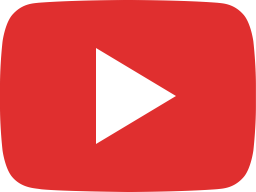 Where is the Singapore property market heading?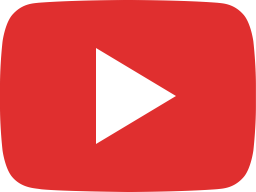 How can I find out the number of units that have been sold in a new project launch?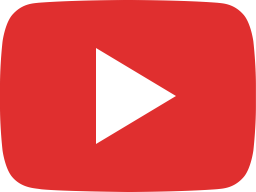 What is the expected impact of URA's new guidelines for new condominiums?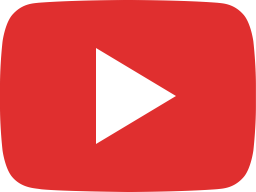 How to find additional restrictions on top of the plot ratio for sensitive areas?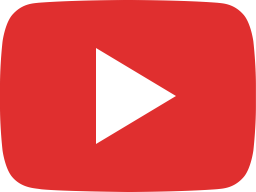 Where can I find what land will be released by the government in the future?

Singapore Property Reviews
Here are my reviews of some of the new property launches in Singapore. Hopefully this will aid you in your buying decision.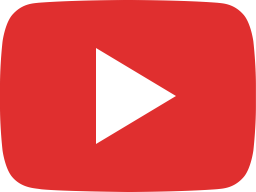 My review of Parc Clematis by SingHaiyi Group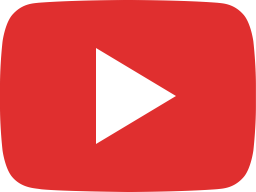 My review of Parc Esta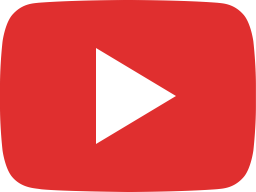 My Review of Park Colonial

Landed Workshop
I have been dealing with landed properties since 2005 and here are some videos to guide anyone who is keen to know more about landed properties in Singapore. I also hold monthly Landed Workshops. You can find out more and sign up for the next workshop at
https://landedworkshop.com/
.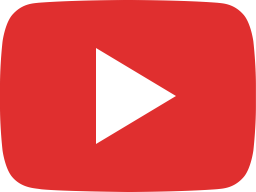 My review of Parc Clematis by SingHaiyi Group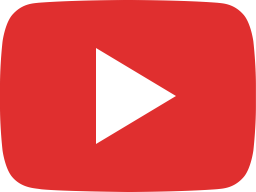 My review of Parc Esta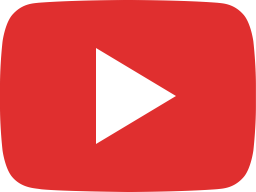 My Review of Park Colonial

Property Video Blogs
Random vlogs of properties around Singapore.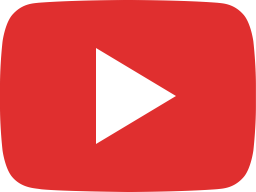 Tiny Happy Meal | Tiny Kitchen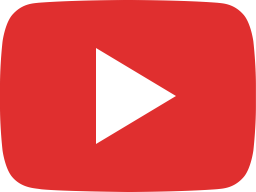 The walk from Juniper Hill to Stevens MRT Station (10 minutes on the dot!)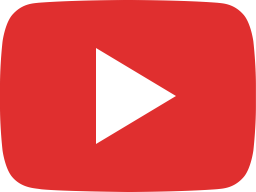 The walk from Royalgreen to Sixth Avenue MRT Station (4 minutes and 10 seconds)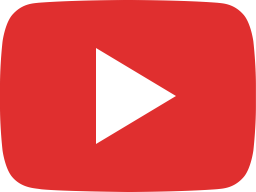 The walk from Sixth Avenue MRT Station to Fourth Avenue Residences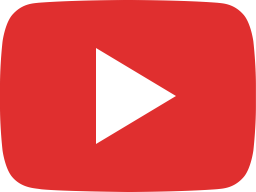 A walk around the area around Fourth Avenue Residences and Royalgreen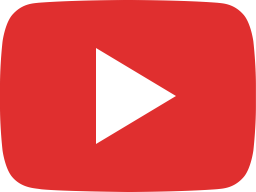 The walk around Sengkang Grand Residences

Bangkok Property Ask Us Anything
In this section, we answer Bangkok property related questions. If you have any questions, do email or send us a message.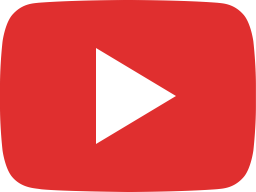 EP 58: What Is The Expected Capital Gains For My Bangkok Condo Investment?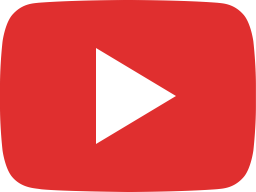 EP 57: What Do Tenants Look Out For When Searching For Condo To Rent?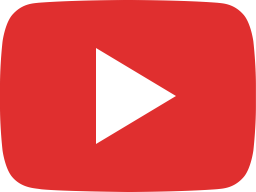 EP 56: How Many Months Security Deposit Can Landlord Hold?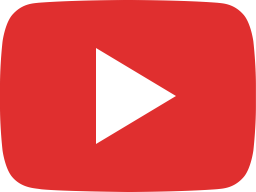 EP 55: Does Engaging Property Management Service Guarantees Me A Tenant?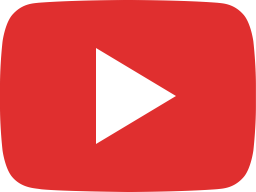 EP 54: How To Get Thailand Property Market Updates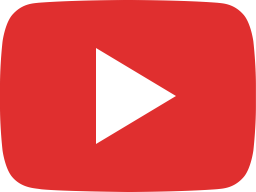 EP 53: How Long Is The Defect Liability Warranty Period For New Condos In Bangkok?

Bangkok Property Video Blogs
Our random video blogs about Bangkok property related matters and events.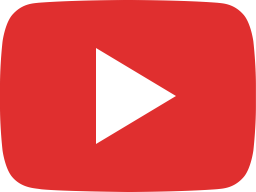 Bang Sue MRT, Bang Sue Grand Station, 中泰高铁站 - Update July 2019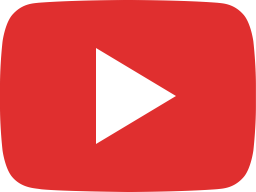 Vlog: Ananda cancels project!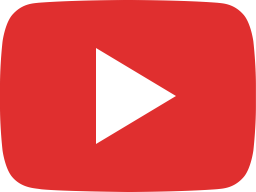 Visiting King Power Mahanakhon Building 1 Day After Bomb Blast Incident In Bangkok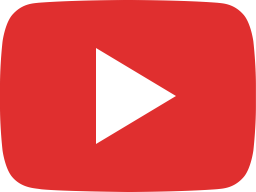 Transfer Money Out Of Thailand (How To Save On Bank Charges And Avoid Lousy Exchange Rates!)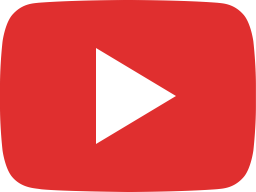 Bangkok Is Improving! The Greening and Beautifying Of The City Scape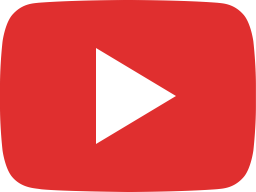 Thank You For Your Support! | May 2019

Bangkok Property Project Reviews
Here are our reviews about the latest Bangkok property launch. We give you the breakdown and useful analysis which can help yoou to make a more informed investment decision.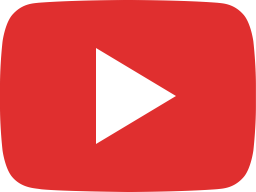 Project Review Chambers On Nut by SC Asset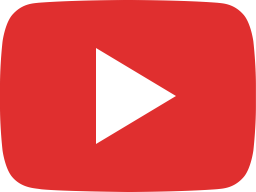 Project Review Maestro 14 Siam Ratchathewi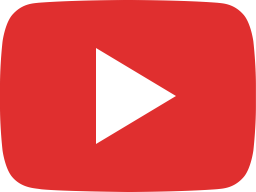 Project Review Noble Ploenchit by Noble Developments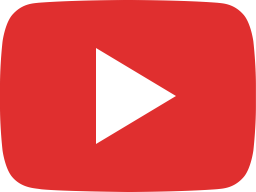 Project Review The Origin Ratchada Ladprao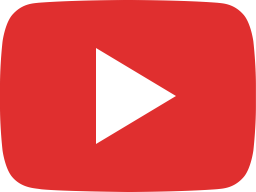 First Look at Prem Ruamrudee by NYE Estate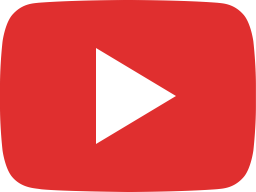 A preview of The Address Siam Ratchathewi

Bangkok Property Site Visits
We try our best to visit all popular sales galleries across Bangkok. Here are our videos of the various sales galleries and unit mockups.


Bangkok Property Explainer Videos
In this section, we discuss the various topics that investors should know before investing in Bangkok properties.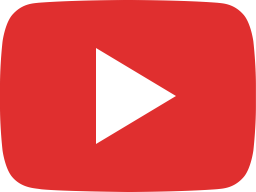 What are the risks when buying a property in Bangkok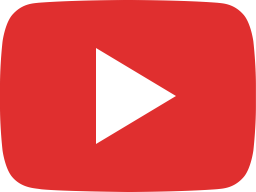 Thailand property inheritance laws taxes, succession and wills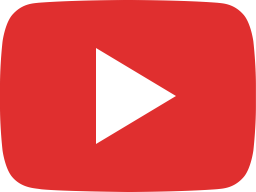 How to use the Invest Bangkok Property Google Map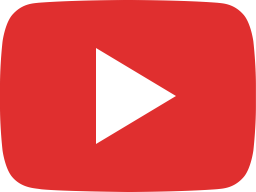 Buying a property in Thailand Legal and Tax matters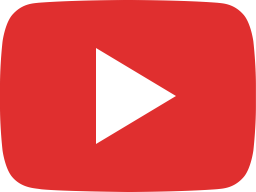 How to book a unit on Sansiri's Payment Gateway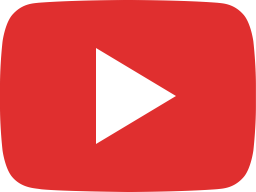 Why Invest In Bangkok

Travelling Around Bangkok
Here is a guide for anyone travelling to Bangkok. A more casual playlist but also useful for investors to understand and learn more about the various locations in Bangkok.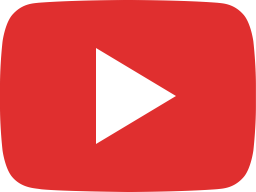 Delightful Peppery Soup and Delicate Parts Of Pig - Michelin Bib Guay Jub Ouan Pochana.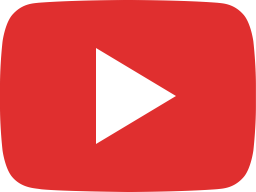 HIDDEN FIND - Delicious SPICY Pork Bone Soup In Bangkok! (เล้งแซ่บ Laeng Saeb)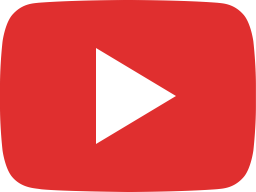 100 Dollars Bangkok Street Food Challenge At Talad Rot Fai Ratchada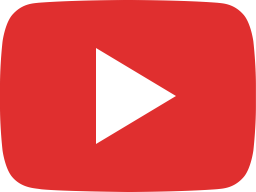 Mixt Chatuchak - Getting There From Chatuchak Park MRT And Tour Of The Shopping Mall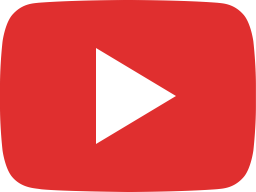 Spicy Namtok Kurobuta Burger and Cheesy Ham Pie In Bangkok MacDonalds - Is It Worth The Try?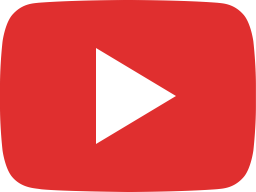 Pretty Decent Yakitori Place At Gateway Ekkamai - Tenkaichi Yakiton Yakitori Nagiya

Singapore Secretary Services Videos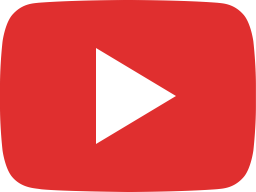 Understanding the filing requirements of a company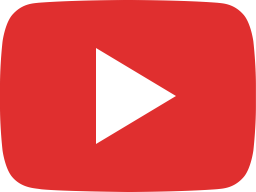 Significance of a Company's Financial Year End FYE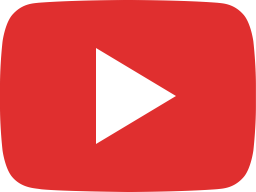 Hiring a Nominee Director in Singapore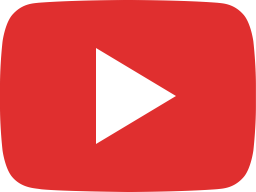 Growing your business together with good corporate governance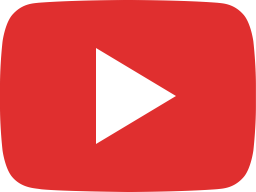 The different types of business entity structures (Part 1)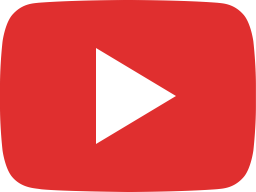 The different types of business entity structures (Part 2)

Stirling Steaks
I co-own a food and beverage chain with three outlets in Singapore and two in Vietnam. Established since 2013, the Stirling brand has come a long way. Learn more about the Stirling Steaks at https://stirlingsteaks.com/.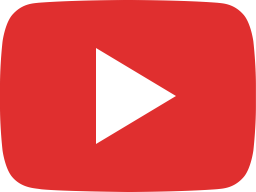 How to get to Stirling Steaks at 43 East Coast Road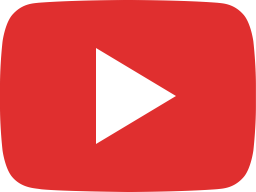 How to get to Stirling Steaks at 115 East Coast Road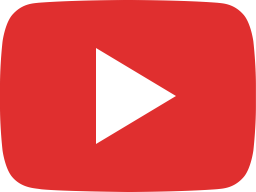 Alex presenting the different types of steaks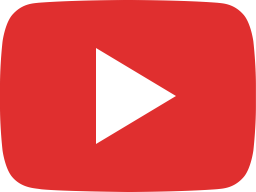 Stirling Steaks is on Burpple Beyond